What Home Is - AppleTV+ Series
For the last few weeks, I have been enamoured with a newer series on AppleTV+ called Home. This series is different than the other types I listed as it is more of an exploration of what a home can be and silently asks the question, "What should a home be?"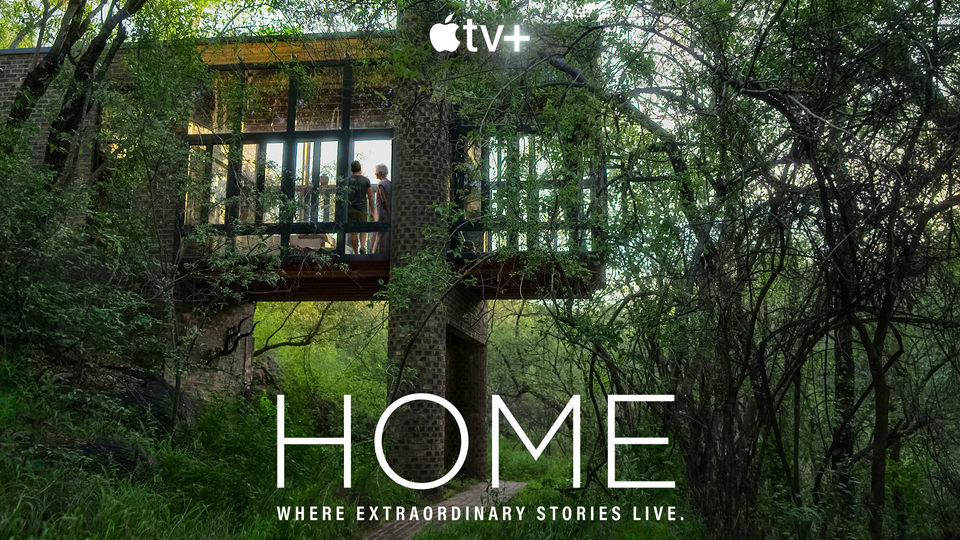 Home is the place that holds the things that matter. Some are ideological, some are philosophical, some are work related, but the big ones are my family.

— Ant Vervoort, Frankie Pappas
I have long enjoyed videos and series featuring homes around the world, from interior design shows to the House Hunting-type shows to shows about the architects that design homes. For the last few weeks, I have been enamoured with a newer series on AppleTV+ called Home. This series is different than the other types I listed as it is more of an exploration of what a home can be and silently asks the question, "What should a home be?"
The quote from Ant was his answer to the question, in a second season episode that featured a home he designed for his parents, House of the Big Arch. His words stuck with me while watching some of the following episodes. A lot of the other shows focus on answering, "Where do you want to live?" But home is more than just a place to live, because you can live anywhere now. Digital nomads roam the world staying in Airbnbs and hostels for weeks or months at a time; people live in RVs and travel to explore while living off savings or retirement; and others, especially in my generation and ones following, are constantly living in a transition from one place to the next within the city or area with no sense of permanence.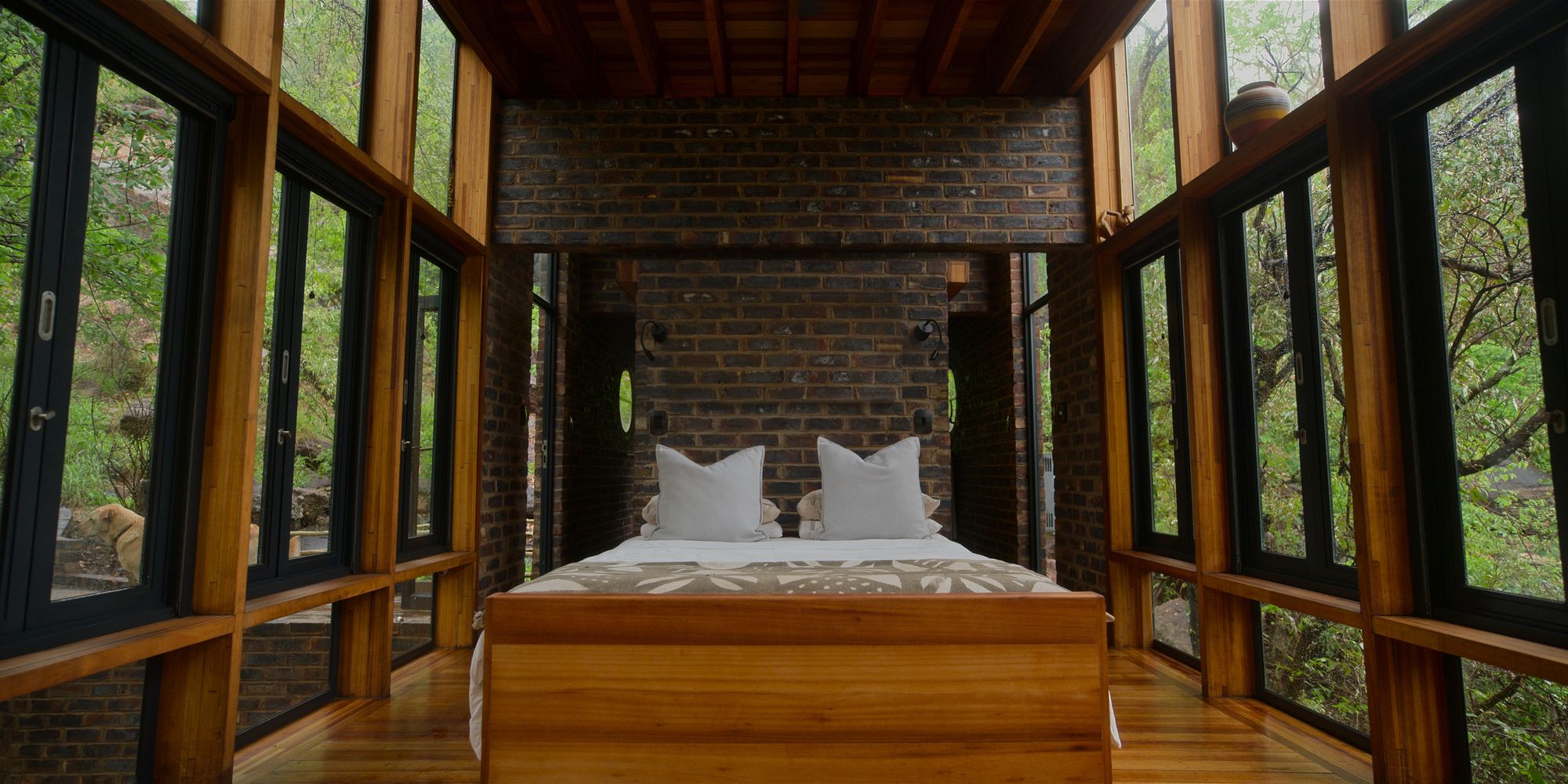 The homes featured in this series are very different. They are not just a place to sleep at night, but are very much a part of the people that live in them. Most of the homes are truly unique, either designed in consultation with the first family to live in it, or someone taking ownership and transforming the space in such a way that it feels like no one else may be able to live there.
There are a few exceptions to this. One episode features the community of Sag Harbour, New York, focused on a historically black neighbourhood that has evolved since the early 20th century. Another episode highlighted the changes one man is making in a poor neighbourhood of south Chicago. The season finale for the first season shows the partnership between two companies and the Mexican government to build a new community with 3D-printed homes.
All of these episodes are mesmerizing to watch. I found it terribly easy to allow myself to watch 3 episodes in a row and lose track of time.
The homes I enjoyed most were the ones that had a problem to solve and a significant part of the answer was the creation of a home. There are families in difficult situations that designed homes that fit the needs of their family, or families that wanted to live with and invite nature into their homes and the process that allowed them to discover that need. It isn't surprising to me that a lot of the people featured with these homes, have gone on to start their own architecture-design firms to help other families solve their own problems through the creation of a home. There were homes built entirely of bamboo in Bali, a Swedish home enclosed with a greenhouse called a Naturhus, and a house in India crafted with purely handcrafted materials.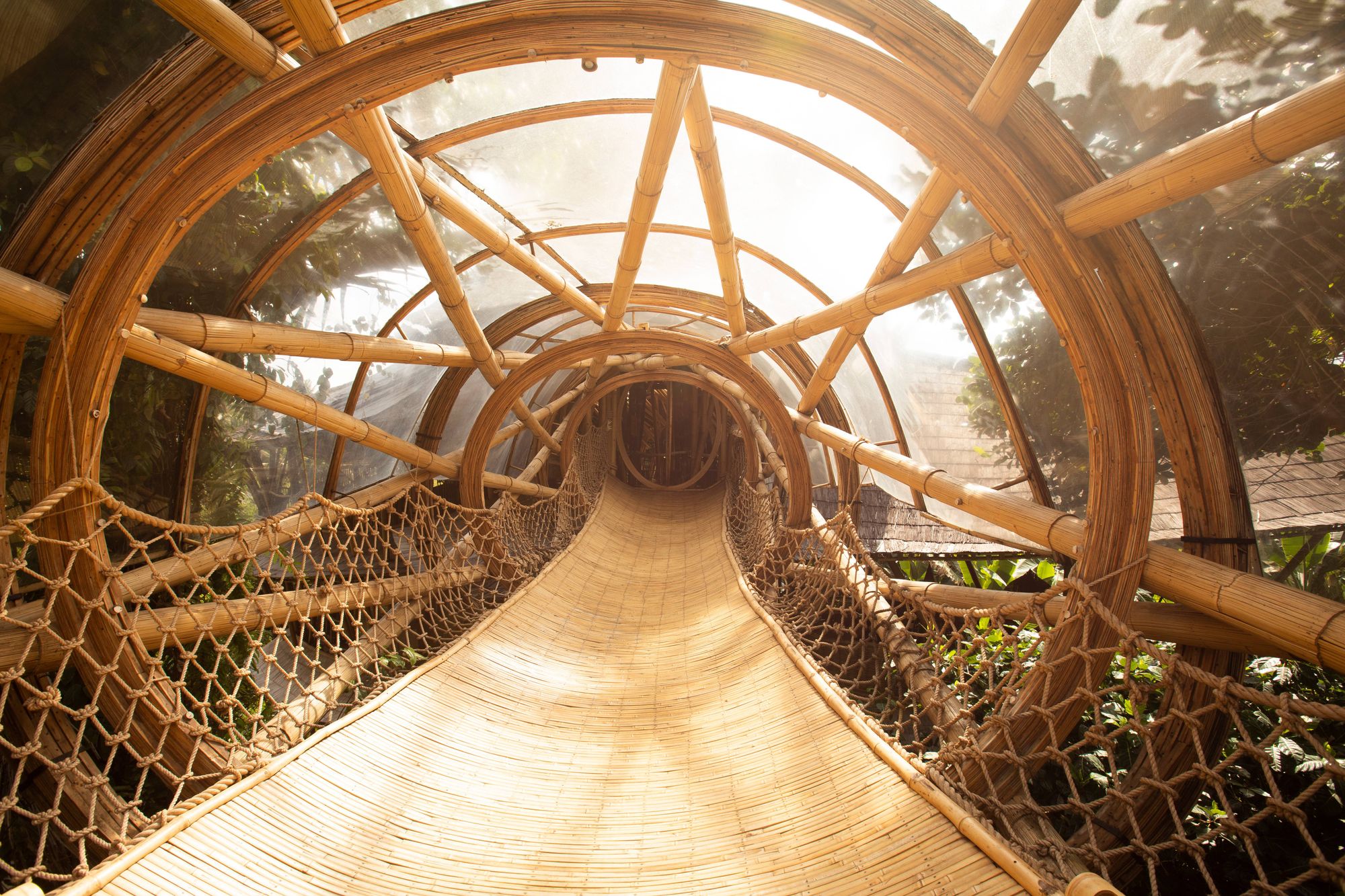 All of these owners had a different definition of what a home is. Seeing people live in these different homes made me question whether my current place is a home for me and my daughter or not. It feels temporary, even though I have been here over ten years now. The show made me start wondering what I could change to make me feel differently about it, and what would my dream home be like if I had the means to create it?
Answering the question of what my dream home would be is answering the question of what do I need in my life when I wake up or come home?
There is a special relationship between us and a home. A home matters because it is the basis for how you want to live your life. It grounds us the most when we feel unstable and are struggling. I am thinking of the basics, like where you store things, how many people can a home accommodate for dinners or stays overnight, or when the best light in the home will occur. These may not matter to you, but I am sure there are other things that do.
I don't have an answer for myself yet, but I feel watching this show has helped me understand that there is something more to a home than a place to relax and sleep in.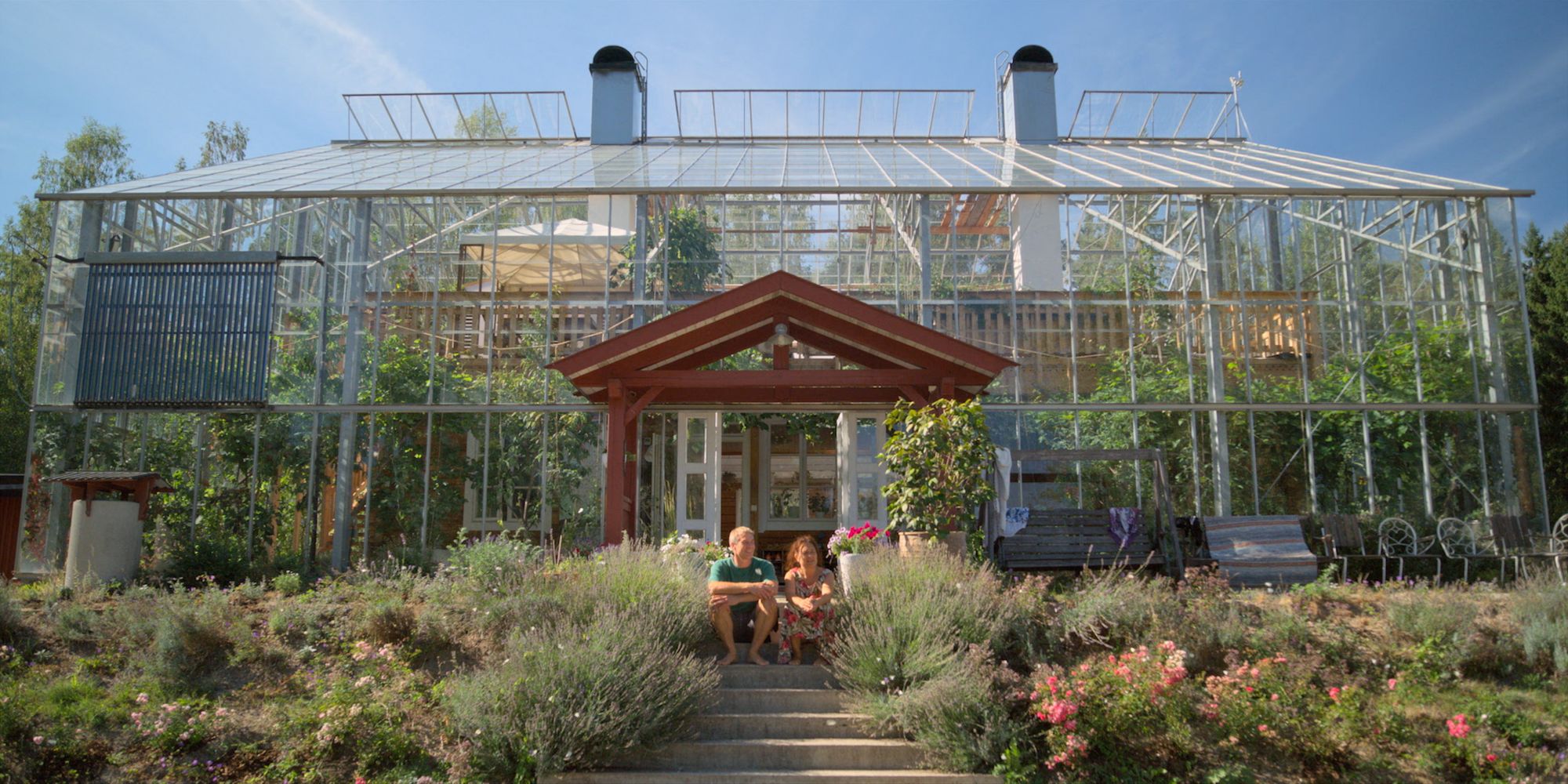 ---
I feel that writing more about the series will ruin the fun and surprise in others discovering the magic found in each episode. While I await a new season of homes to be released (hopefully within the year), I have started exploring the work of the design firms that were started after some of the homes were built. To name a few of the ones I find more compelling, there is IBUKU in Bali, started by a Canadian; Frankie Pappas started by Ant in South Africa; and Naturhusvillan in Sweden building the greenhouse homes.
I encourage everyone to watch the trailer below, and seek it out on AppleTV+. If you find the trailer interesting, you will definitely enjoy the series.