Downtown Kelowna - Spring Break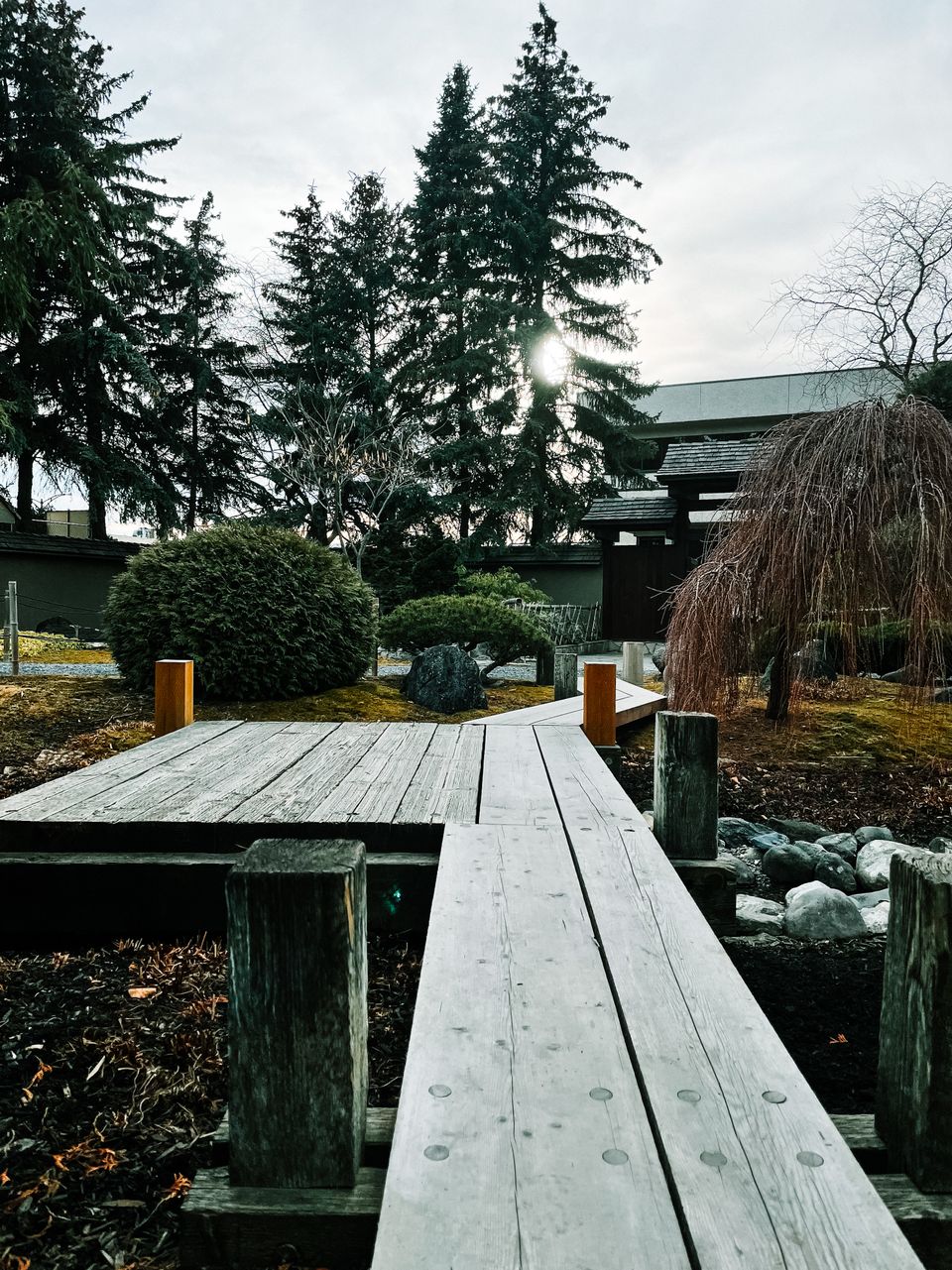 A nice walk downtown, starting spring break the usual way through Kasugai Gardens and along the boardwalk. Nice to see spring is just around the corner here with crocuses and tulips started to come up.

One of the many reasons why I love living in Kelowna.